Registration for the 2015 year Tour is now CLOSED
A waiting list is available if openings occur.  Please send an email to info@socalput.com
Please include your name and contact phone number in the email.
NLEOMF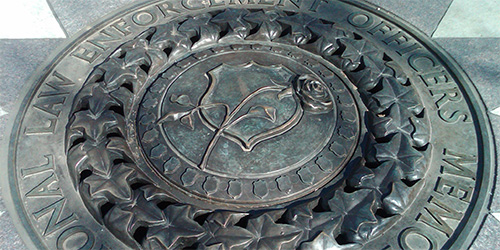 Learn About NLEOMF →
2014 Police Unity Tour – Challenge Ride
The primary purpose of the Police Unity Tour is to raise awareness of the Police Officers who have died in the line of duty. The secondary purpose is to raise funds for the National Law Enforcement Officer's Memorial.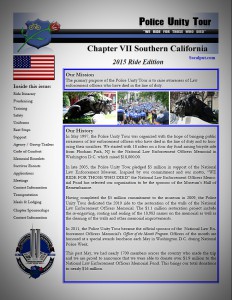 Donate at no cost to you by using Amazon Smile when you shop. Click on link below